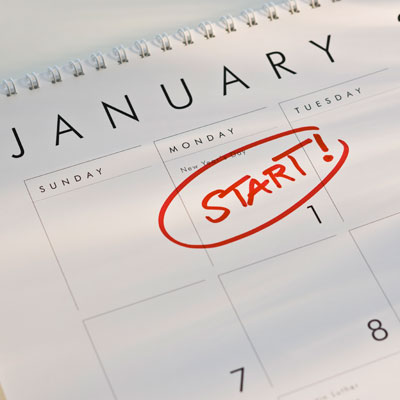 Many people start the year off with resolutions about how to become healthier: watch their diet, exercise more, lose weight, etc. While these may be difficult to keep at times, drinking coffee is an easy way to become healthier in 2013.
Coffee protects against many diseases (Parkinson's, Diabetes, Alzheimer's, many cancers), increases concentration and provides energy, and is the leading source of antioxidants in the US diet. Oh, and it tastes great too! Also, the roasting process HealthWise uses allows it to retain more vitamins and minerals than other coffees, like calcium, potassium, iron, and zinc.
Of course, the healthiest way to drink coffee is black, without sugary and fatty additives.  From various studies, it seems that 3-5 cups per day is the best amount for these benefits. Happy 2013!
HealthWise has some specials on coffee before 1/10/13, so make sure to sign up for the newsletter if you haven't already, or email info@healthwisegc.com for more info.